Andalusite Mineral
Brand :
Yilong Andalusite
Product origin :
Xinjiang, China
Delivery time :
Within 15-20 days
Supply capacity :
40000 MT Per Year
MOQ :
20 MT
Andalusite mineral is a new high-alumina refractory material. It was widely used  for fixed refractory brick products and refractory castable products.
1. Introducion of Andalusite Mineral:
Andalusite mineral is a new kind of high-alumina refractory material. It has the characteristics of high-temperature resistance, heat resistance, chemical corrosion resistance, high-impact resistance and high thermal mechanical strength. It has a wide range of application and high economic value. Andalusite mineral is mainly used in steel, ceramics, cement, glass and other industries. The consumption of iron and steel industry accounts for more than 65% of Chinese market consumption.


2. Andalusite Mineral Mining Site:
At present, the verified reserves of raw andalusite ore is about 624 million tons in world. It is mainly located in French, South Africa and China. The reserves of Andalusite in China(Xinjiang) is about 361 million tons, and the andalusite reserves of Halan mountain is about 213 million tons. It is the largest and rarest super-large deposit in China. It is now the first-largest andalusite ore discovered in the word.

3. Size and Specification of Andalusite Mineral:
Grade

Al2O3

SiO2

Fe2O3

TiO2

CaO

MgO

Na2O

K2O

Size

55%

55.0

42.5

1.20

0.30






0.50

0-1mm,1-3mm,200mesh

56%

56.0

41.5

1.20

0.30






0.50

0-1mm,1-3mm,3-5mm,200mesh

57%

57.6

40.3

0.80

0.25

0.10

0.15

0.10

0.20

0-1mm,1-3mm,3-5mm,200mesh

58%

58.3

38.5

0.80

0.15

0.20

0.10

0.10

0.35

0-1mm,1-3mm, 200mesh
4. Andalusite Processing Factory:
We are an integrated enterprise which takes the exploitation sale and processing of andalusite. Our factory and mining site are located in beautiful Huola mountain of Yanqi county, about 100 km away from the urban area. The area of our factory is about 40000 m2. With large factory and mining site, we can produce 100MT andalusite per day. The total production capacity is 40000 tons per year. We have the most advanced production equipment and more than 10 sets fully-imported magnetic separator. The content of iron can be controled very well.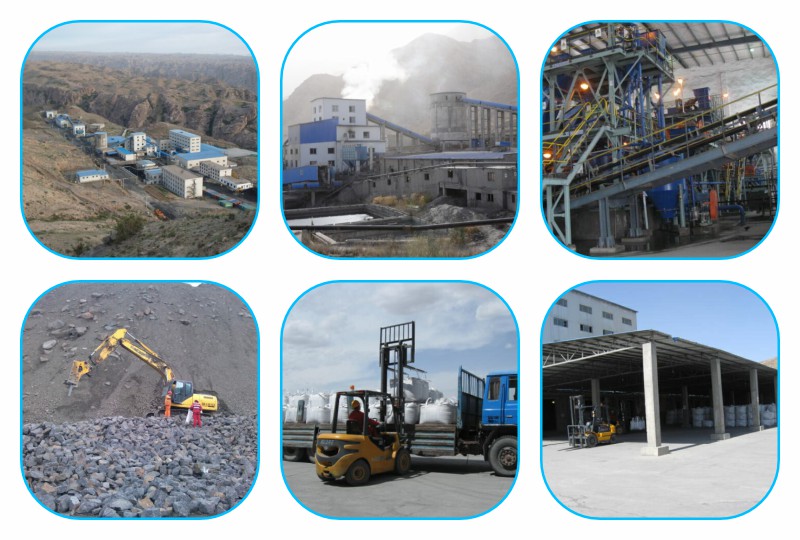 5.Customer Corporation: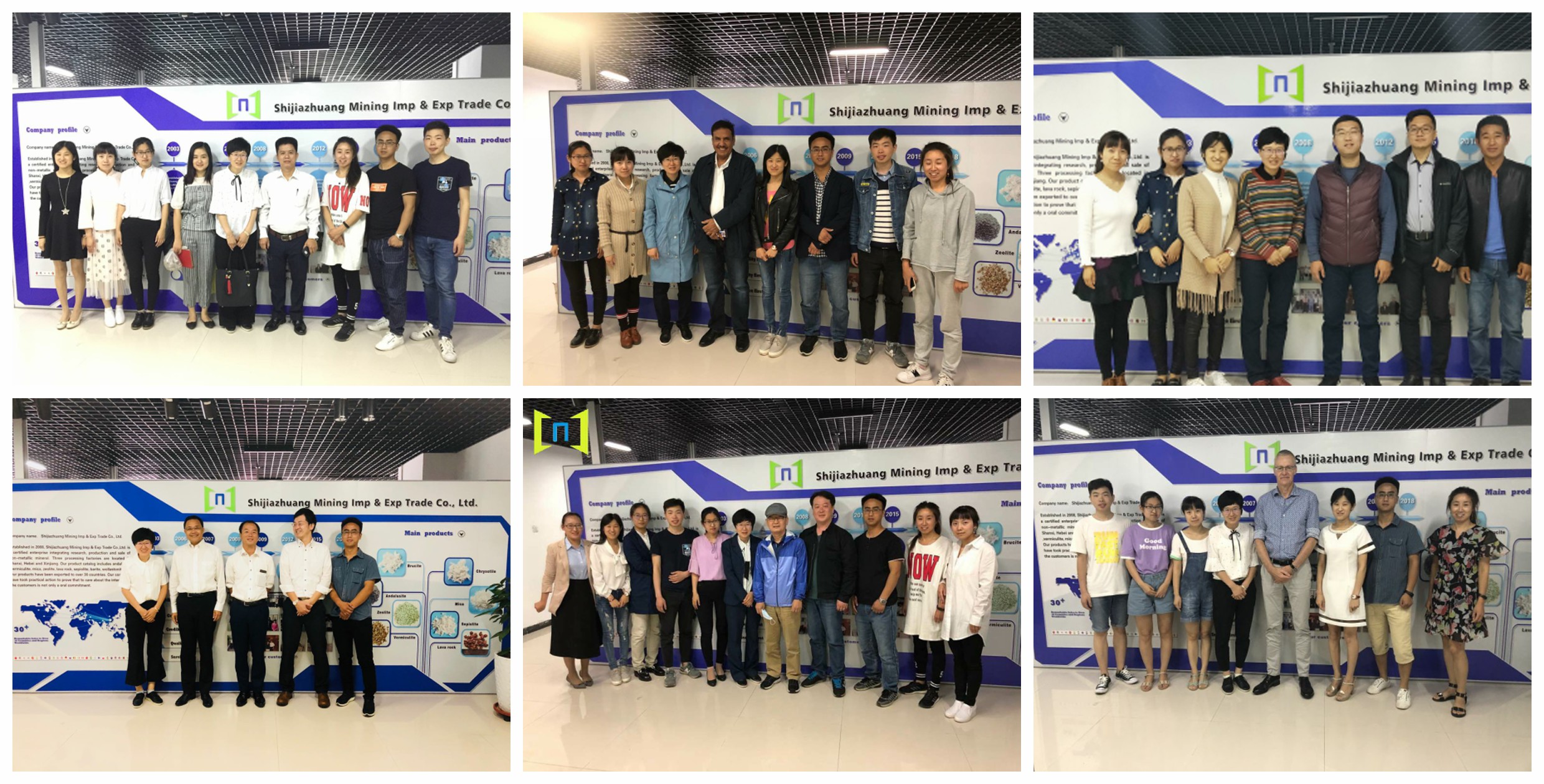 In March 2018, our andalusite company becomes domestic owned company from French sole proprirtorship by purchasing and transferring. The name of company was changed to Xinjiang Xinrong Yilong Andalusite Co.,Ltd. In May 2018, we begin to produce andalusite for customer. Now, our andalusite have been exported to many countries such as Korea, Japan, Italy, German, Russia etc.
Please feel free to give your inquiry in the form below. We will reply you in 24 hours.