Raw Andalusite
Brand :
SMN
Product origin :
Xinjiang, China
Delivery time :
within 15-20 days
Supply capacity :
40000 tons per year
MOQ :
20MT
1.Andalusite Information:

Andalusite is a new kind of natural refractory material, which was widely used for andalusite refractory bricks, refractory castables, refractory ceramic kiln furnitures etc. With superior high-alumina characteristics, raw andalusite is very popular in steel, cement, ceramics, and glass industries. The consumption of iron and steel industry accounts for more than 65% market consumption.


2. Specification of Raw Andalusite:
According to the content of Al2O3, our andalusite can be divided into Y55, Y56, Y57, Y58, Y59 etc. The size is 0-1mm, 1-3mm and 200 mesh.

Grade

Al2O3

SiO2

Fe2O3

TiO2

CaO

MgO

Na2O

K2O

Size

55%

55.0

42.5

1.20

0.30






0.50

0-1mm,1-3mm,200mesh

56%

56.0

41.5

1.20

0.30






0.50

0-1mm,1-3mm,3-5mm,200mesh

57%

57.6

40.3

0.80

0.25

0.10

0.15

0.10

0.20

0-1mm,1-3mm,3-5mm,200mesh

58%

58.4

38.5

0.80

0.15

0.20

0.10

0.10

0.35

0-1mm,1-3mm,200mesh

59%
59.3
37.1
0.75
0.10
0.20
0.10
0.10
0.34
0-1mm,1-3mm,200mesh

3. Mining Site of Andalusite: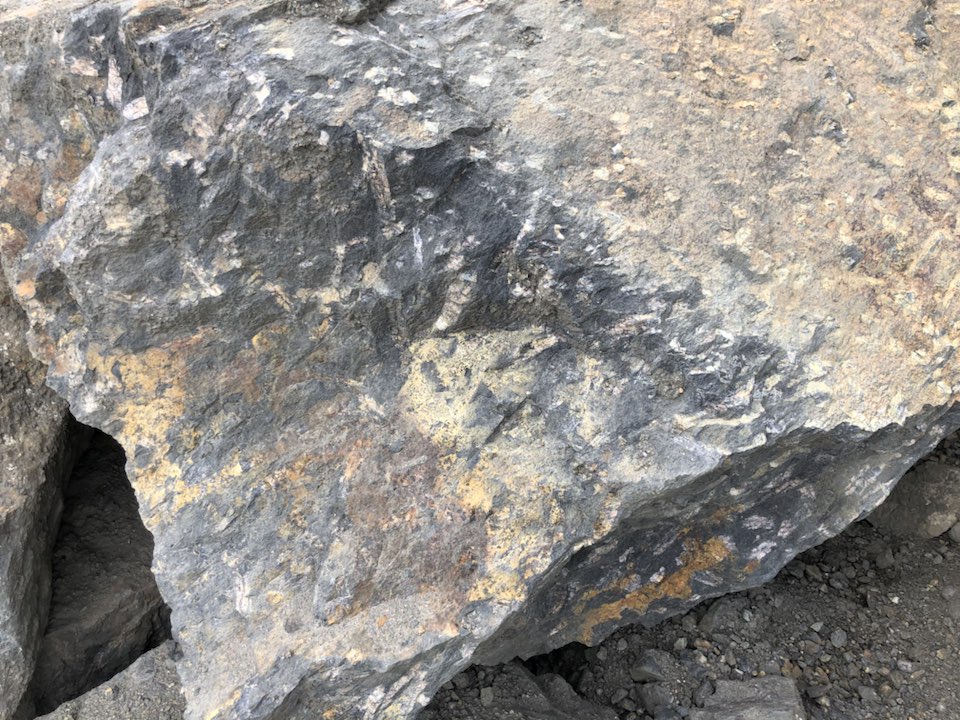 At present,the verified reserves of andalusite ore is about 624 million tons in the world. Our andalusite mining site is located in Xinjiang. It is located in Halan mountain about 213 million tons. It is the largest and rarest super-large deposit in China. It is now the first-largest andalusite ore discovered in the world.

4. Raw Andalusite Production:

1) Production Flow: Crushing--Magnetic Separation--Heavy Medium--Desiccation--Dry Magnetic
2) Production Equipment: Clean and undustless production environment and more than 10 fully-imported magnetic separator
3) Quality Control: Using two analysis methods to check the quality of andalusite. Heavy liquid analysis is carried out once every three hours for heavy medium concentrat sampling.
5. Company Profile of Raw Andalusite:
The company formely known as Imerys Yilong Andalusite(Xinjiang) Co.,Ltd was founded in 2003 and joined Wanxiang group in 2006. In March 2018, the company becomes domestic owned company from French sole proprietorship by purchasing and transferring. The name of company was changed to Xinjiang Xinrong Yilong Andalusite Co., Ltd. Now, the production capacity of andalusite can reach 40000 tons per year. We have many customers at home and abroad. Shijiazhuang Mining Imp&Exp Trade Co., Ltd is taking charge of the andalusite's international marketing.

Please feel free to give your inquiry in the form below. We will reply you in 24 hours.