Sepiolite Powder
Brand :
MINING
Product origin :
China
Delivery time :
Within 7-15 days
Supply capacity :
2000 MT/month
MOQ :

Introduction of Sepiolite powder
1. Sepiolite powder is kind of high-performance non-metallic mineral,with the largest specific surface area up to 900m2/g.
2.Sepiolite powder is innoxious,flavourless and high temperature resistance.
3.Sepiolite powder has low shrinkage rate,good plasticity and insulation,high salt-resistance etc.
4.Sepiolite powder has excellent quality of adsorption,decoloration,heat insulation and disperse. .
Chemical Formula of Sepiolite powder: Mg8(H2O)4[Si6O16]2(OH)4·8H2O
Physical Property of Sepiolite powder
Fiber type: Longitudinal fiber
Specific gravity: 2.0-3.2
Tensile strength: 892.4~1283.7Mpa (medium strength)
Heat resistance: Dehydration temperature-400~500℃
Melting point-1200℃
Thermal conductivity: 0.038-0.046W/m.K
Electrical resistivity: Pv=5.9×106(Ω·cm)
Application of Sepiolite powder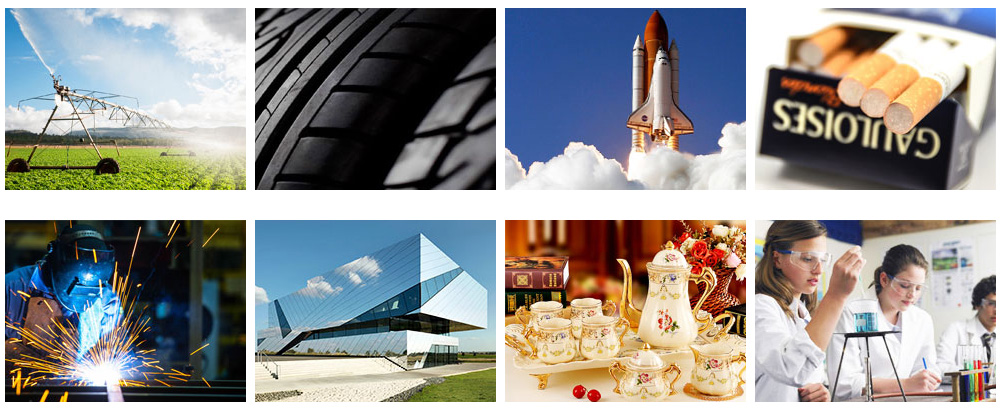 Grease oil refining

Adsorbents,Bleaching agent,Filter agent

Brewing,Chemical industry

Molecular sieves,Used in chemical,Sugar,Vintage

Medicine

Ion exchangers,Purifying agent,Brightener

Ceramics

Enamel raw materials

Environmental protection

Particle detergents and adsorbents

Casting

Sand binder

Silicate

High-magnesium refractory special high-temperature coating of high-quality raw materials

Plastic

Foaming agents, bleaching agents

architecture

Noise, insulation materials, paint

Rubber

Special filling agent

Welding

Glue ingredients

Textile and chemical industry

Catalysts, suspending agents, thickening agents and thixotropic agents

Smoke

Cigarette filter raw materials

Special paper

Catalytic carriers and adsorbents

National Defense Modern Science

Atomic energy, rockets, satellites, and other special ceramic parts

Agriculture

Pesticides, soil sterile carrier materials, preparation of special raw materials,

preparation of animal agents




Crafts

Carving crafts, decorations and daily necessities
Please feel free to give your inquiry in the form below. We will reply you in 24 hours.